Coastal Boat Detailing
Mandurah, Western Australia
Located alongside the picturesque harbour in Mandurah, WA, Coastal Boat Detailing is your go-to destination for expert and comprehensive boat detailing. We understand the ocean's impact on your cherished vessel, and we are committed to restoring its pristine condition. With a blend of passion and professionalism, we promise to breathe new life into boats of every shape and size.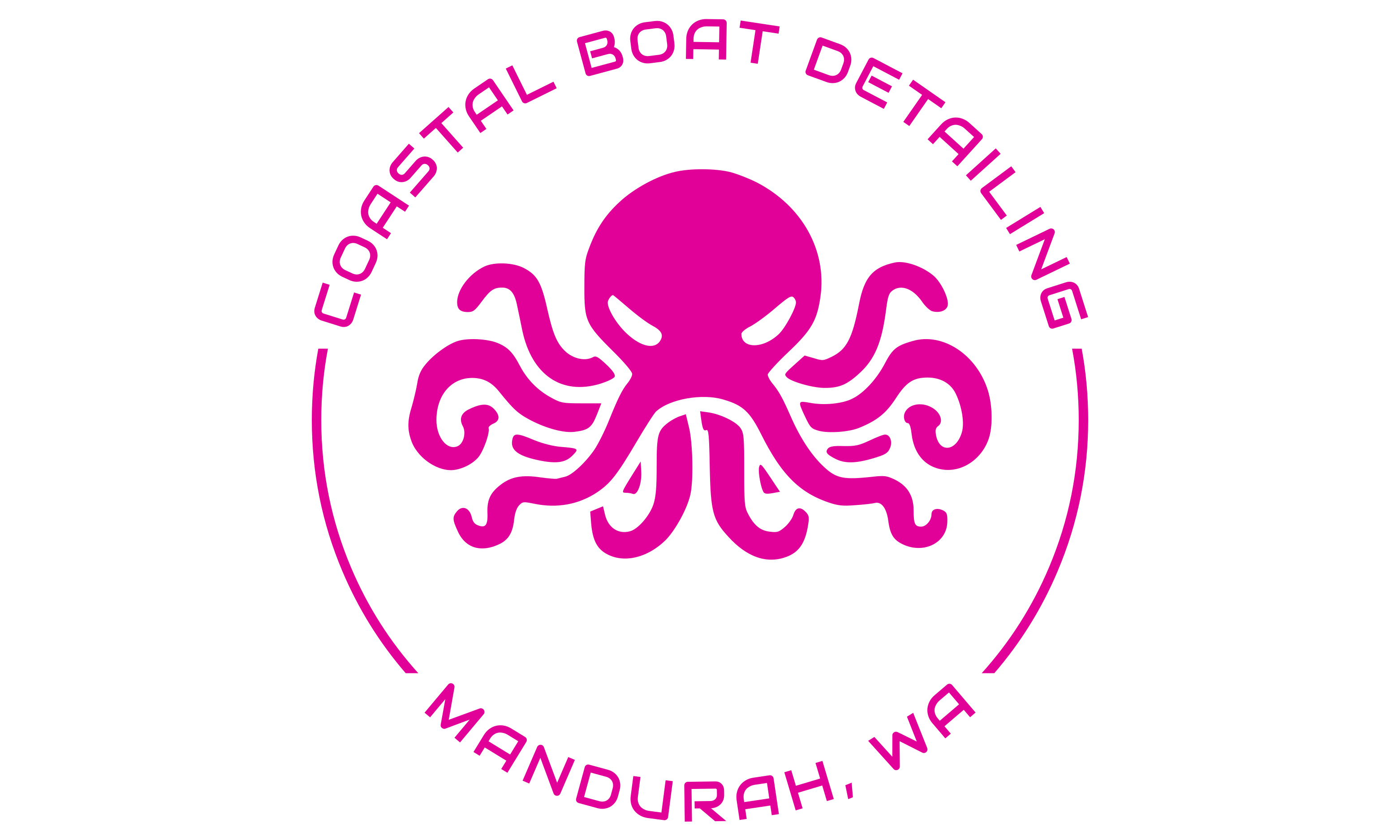 Our Boat Detailing Services
Every boat has its own story and its own needs. That's why we offer a bespoke range of services designed to meet the unique requirements of each vessel.
Exterior Washdown
Remove salt, grime, and unwanted particles to restore the boat's lustrous finish.
Upholstery & Interior
Meticulous internal detailing gives your boat's interior the attention it deserves. Vinyl upholstery restoration and maintenance.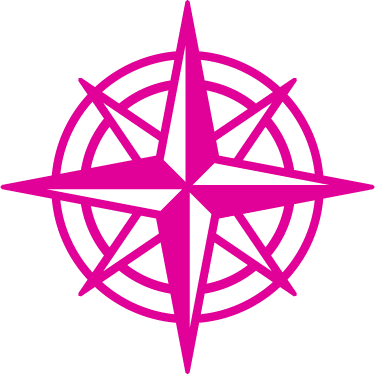 Polish & Wax
Protect your boat's exterior with a polish and wax, for protection against the elements.
Engine & Bilge Cleaning
Our meticulous engine and bilge cleaning services, for optimal performance and longevity.
Scheduled detailing
On water scheduled detailing – customised to your requirements. No need for you to attend, we'll advise the day and service giving you peace of mind.
Your local boat detailers
At the heart of Coastal Boat Detailing are Fred & Danielle Offenbaker. Passionate boaties themselves, they understand the joy a boat brings and the pride associated with its appearance. Along with their young family, they have made it their mission to ensure every boat they work on reflects the love and care it deserves. They believe in building lasting relationships with fellow boat enthusiasts, ensuring every detailing service feels personal.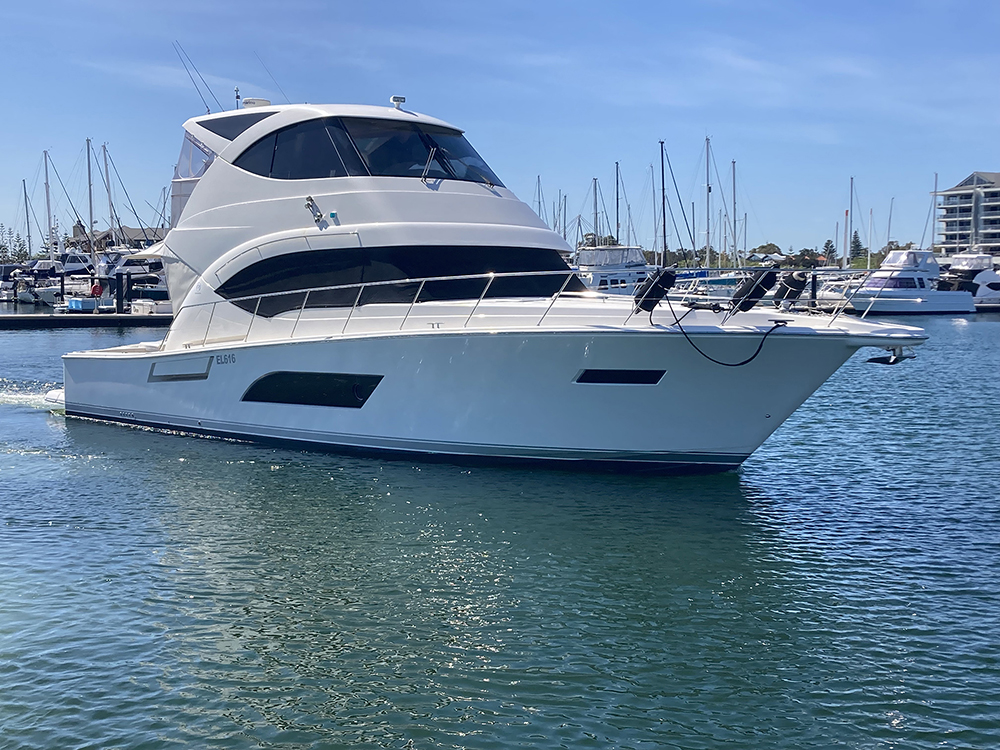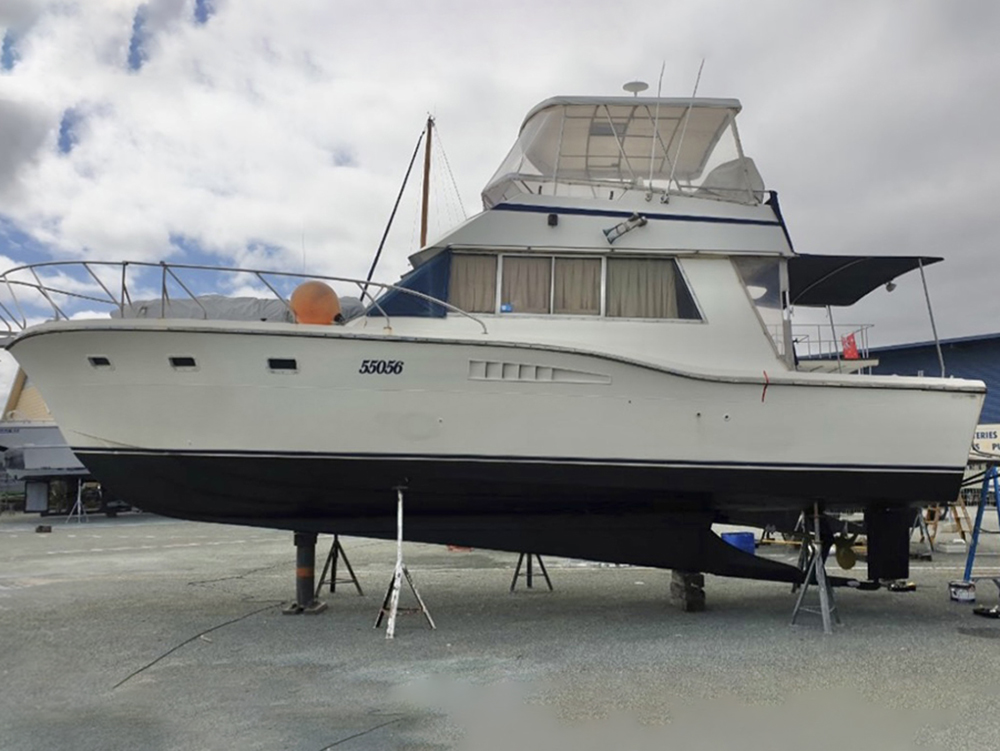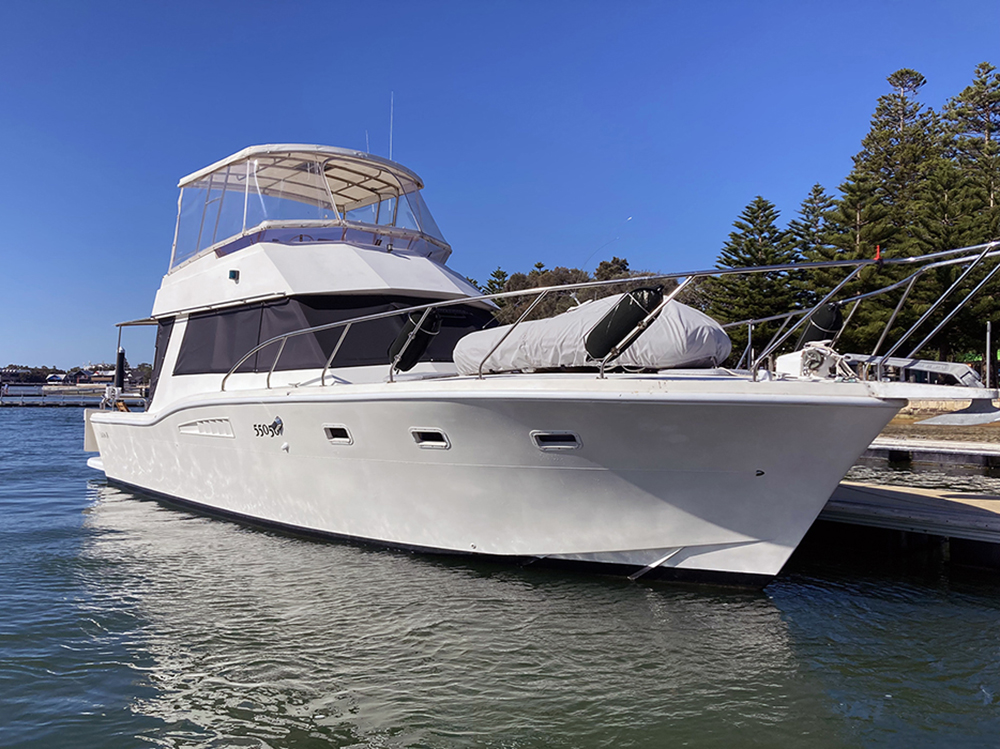 Boat sale preparations & staging
When it's time to part ways with your vessel, presenting it in its finest light can significantly improve its market appeal. At Coastal Boat Detailing, we offer a specialised service for the preparation of boats for sale. Here's how we ensure your boat stands out in listings:
Detailing Excellence: We provide our comprehensive detailing service, ensuring every inch of your boat looks its best. From polishing the hull to cleaning the interiors, we'll make sure prospective buyers see your boat in its prime.
Staging for Photos: Our team, equipped with a keen eye for aesthetics, will stage your boat to highlight its most appealing features, ensuring it looks impeccable in listings and professional photographs.